这是我们的主厂区,全部电容元件的生产、圆柱形电容的组装、检测和发货均在这里进行。公司的管理部门和研发部门也在这里。总共约有360名员工在一号厂区工作。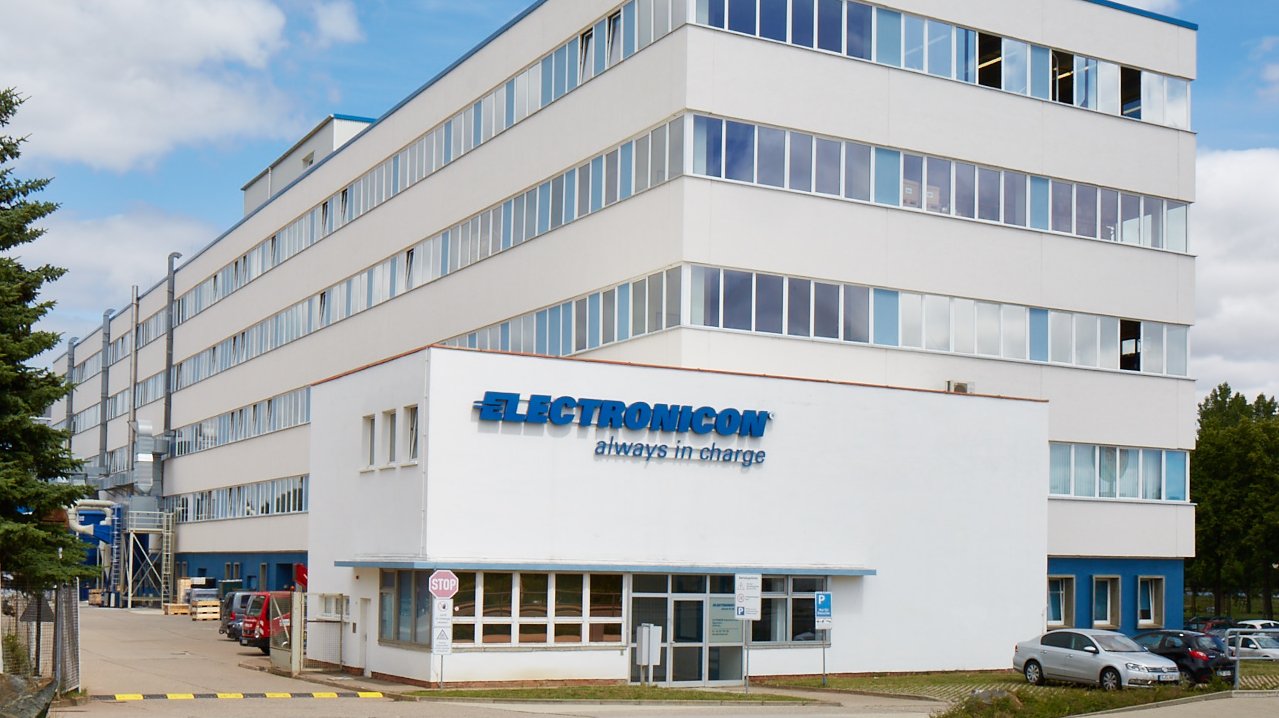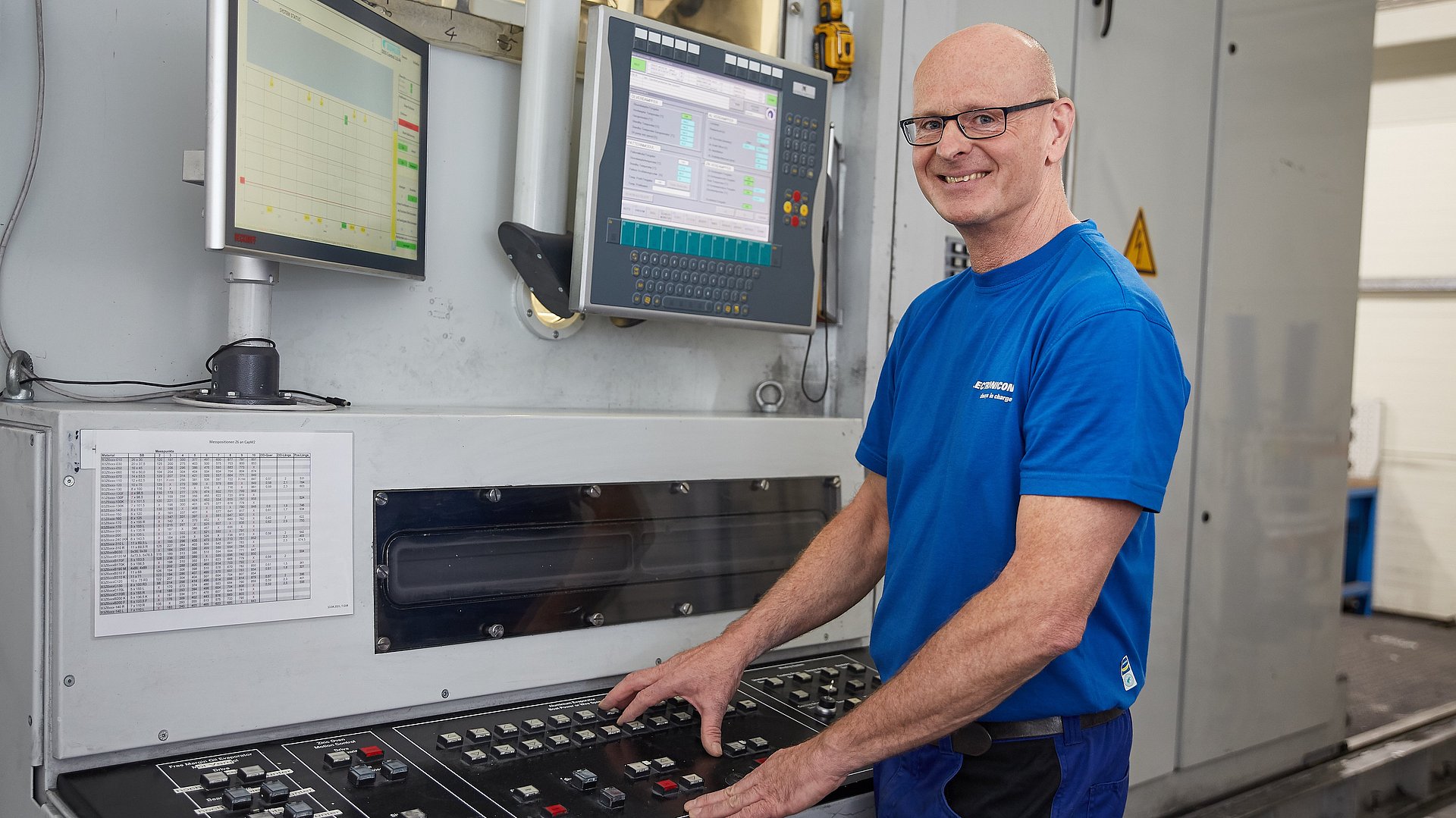 这是我们的镀膜厂区,金属化薄膜电容中聚丙烯薄膜的金属层在这里进行蒸镀。这是一号厂区电容元件生产的前一道工序。
这是我们最年轻的厂区,所有大型的金属外壳方形电容均在这里进行组装、检测和直接发货。电抗器的生产也安排在这里。2017年,厂区面积又扩大了25%。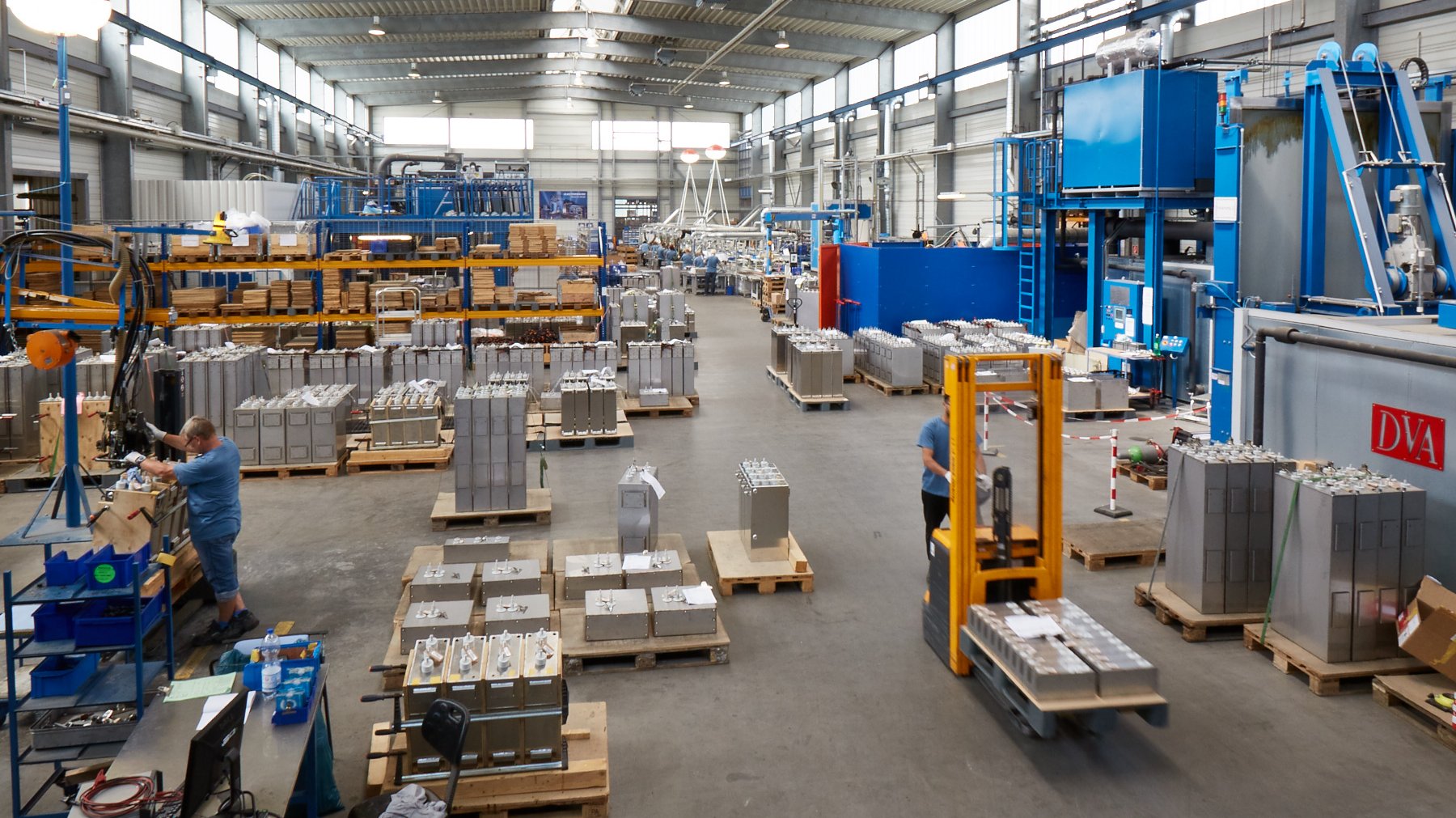 The jobs in an industrial company as large as ELECTRONICON offer a large variety and require concentration, skill and practical thinking. Having passed a successful training at ELECTRONICON you will later, for example, operate or look after metallization and assembly systems, winding or testing machines, solder, assemble and interconnect the most varied types of capacitors or filter reactors in a wide variety of designs and sizes.
Thanks to the company's global orientation, work in the commercial departments is very varied and complex as well.
Anyone undergoing an apprenticeship at ELECTRONICON, completing a dual course of study in one of the many disciplines at DHGE, or working in one of the numerous technical and commercial professions with us, is usually connected directly, or via the created product, with well-reputed customers and their projects all over the world.