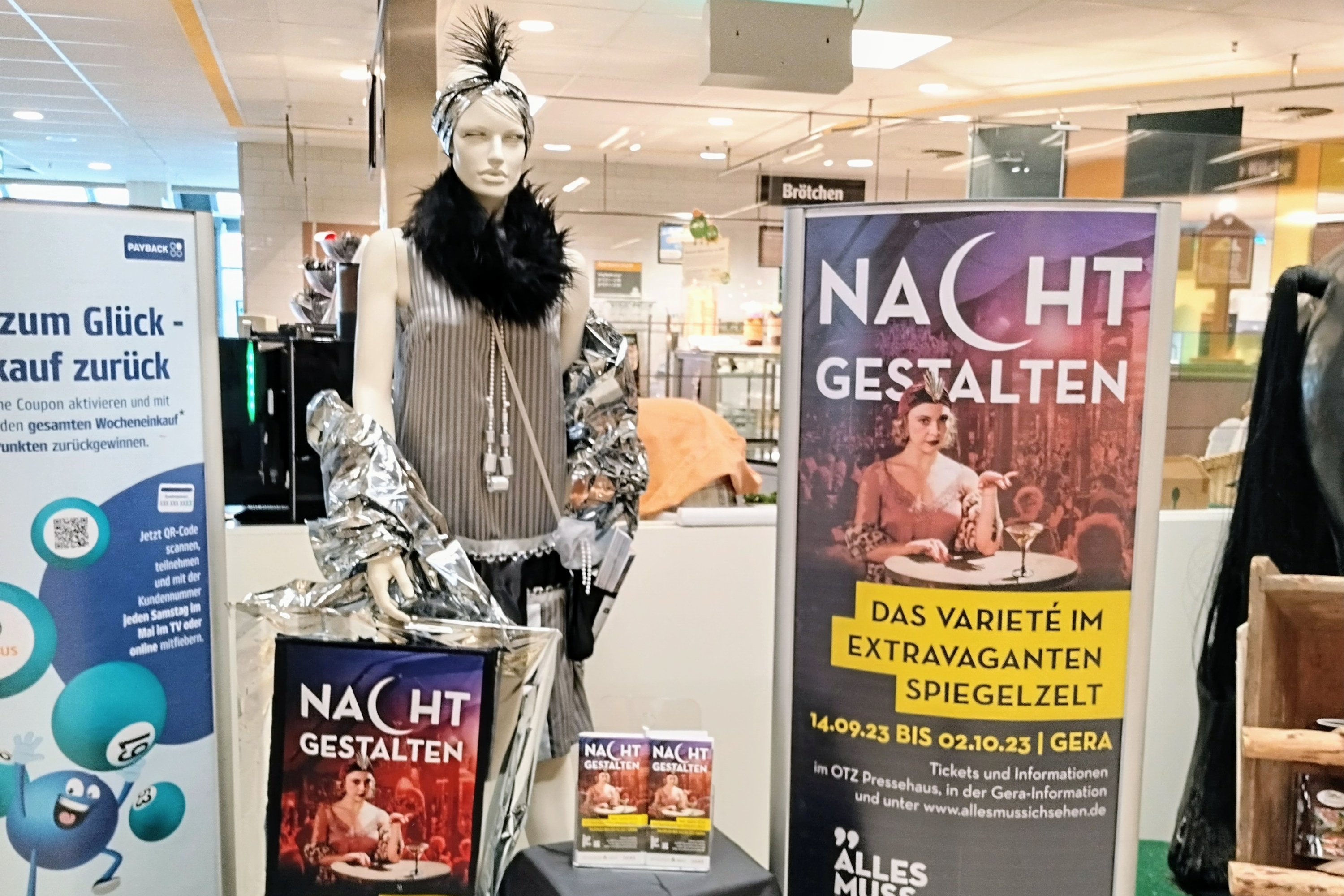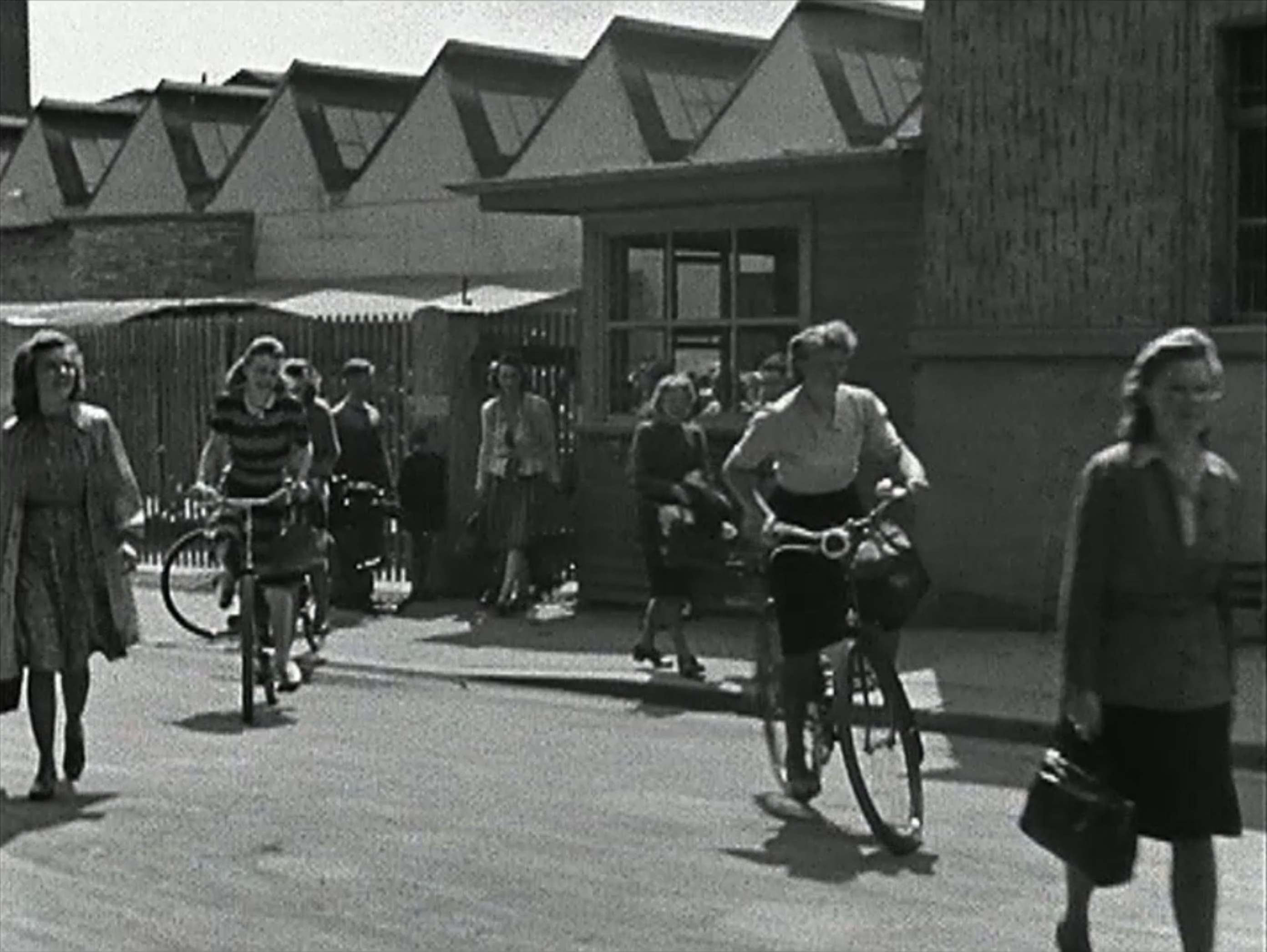 ELECTRONICON supports "Nachtgestalten"
For the second time this year in September the Varieté tent opens its doors at the Hofgut Gera. This year's show under the motto "Nachtgestalten" is once again designed in the style of the 1920s and is this time also supported by ELECTRONICON as a sponsor.
It is true that the production of capacitors by Siemens & Halske in Gera did not begin until 1938 and thus somewhat after the heyday of the Nachtgestalten. Nevertheless, some of the employees of the Siemens plant may well have spent their evenings and nights in a similar ambience at the time. A figure dressed in the style of the twenties, elegantly wrapped in a stole made of metallized foil, with a valuable necklace made of capacitor windings around his neck, advertises the event at several locations in the city until September.