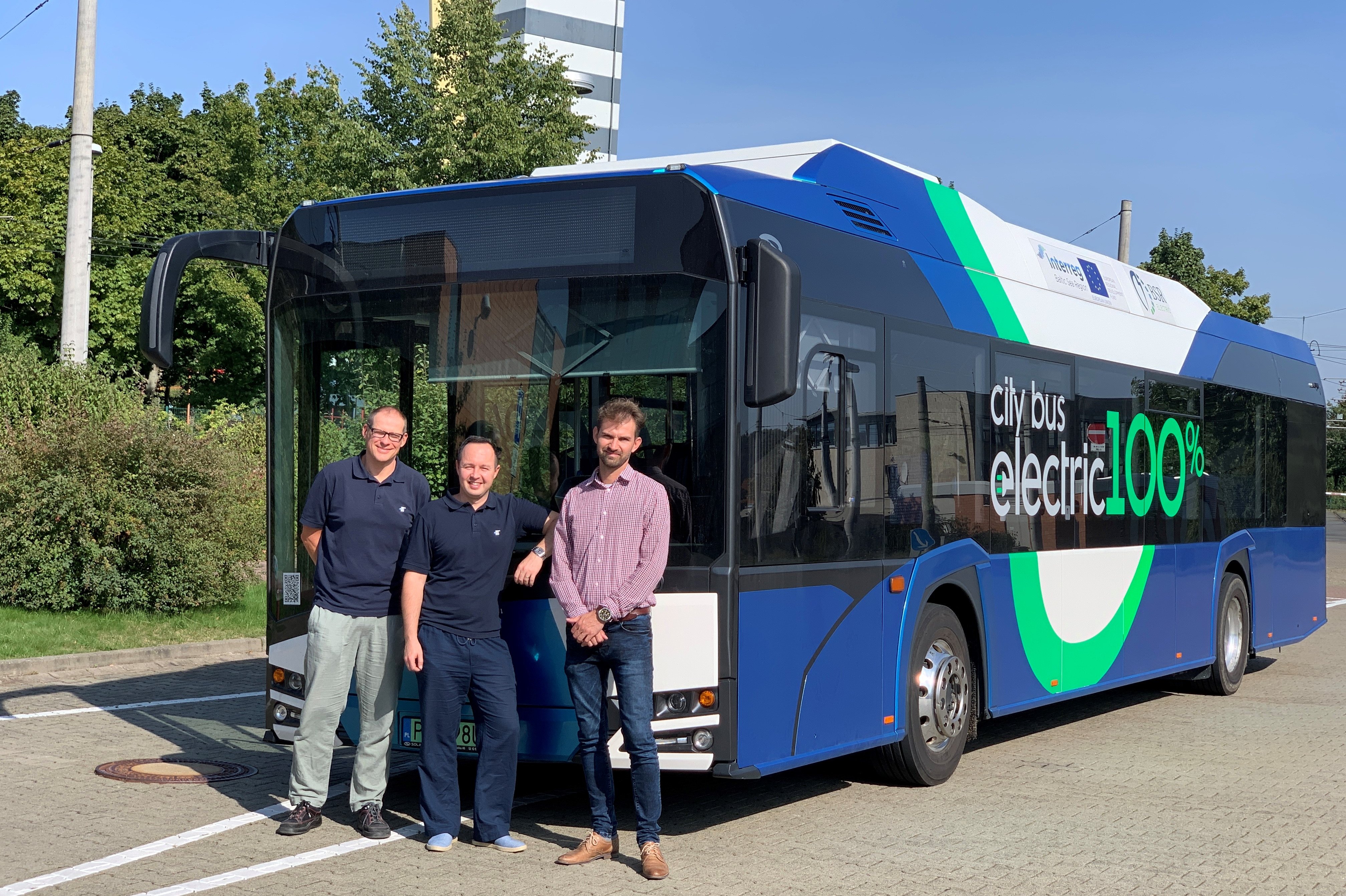 On its european test tour, electric bus has a piece of Gera on board.
From September 10th to 20th, an Urbino 12 electric bus toured through Gera in trial operation.
The occasion was the European Mobility Week and a directive of the European Commission, according to which 45 percent of all new buses to be purchased from August next year must be "clean and emission-free".
We are particularly pleased that there are nine PK16 capacitors from ELECTRONICON in every converter on this e-bus.
The bus is now touring the Hungarian capital, Budapest. We wish a good trip!