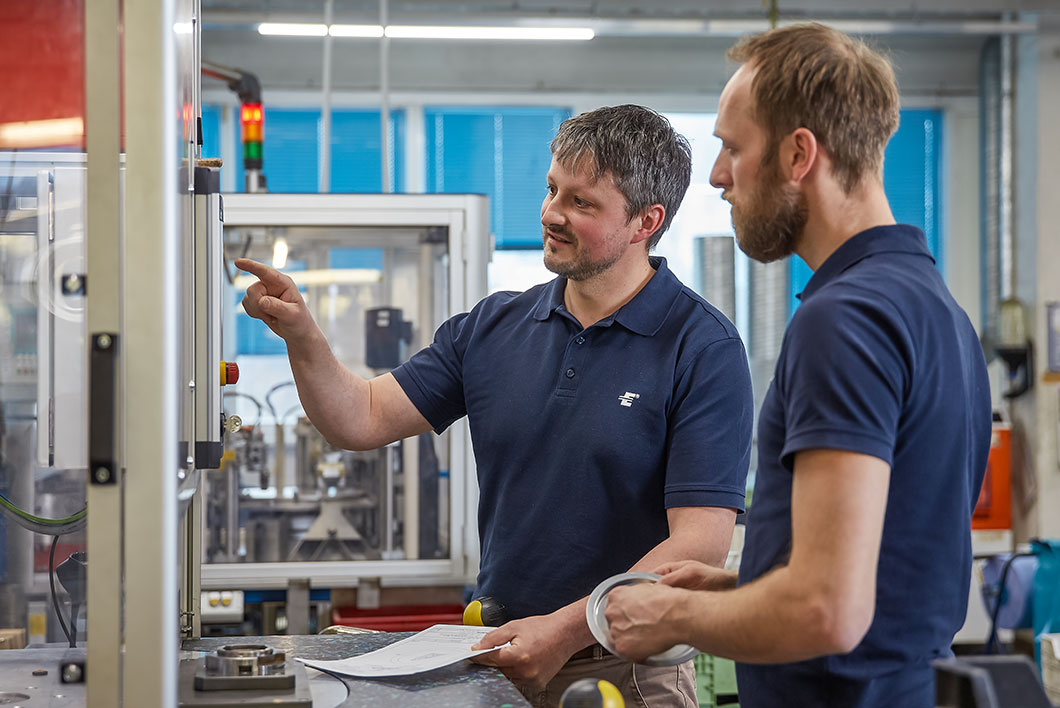 Certified according to ISO 9001-2015
The all-round satisfaction of our customers is a prerequisite for our goal of establishing ELECTRONICON as the first choice for capacitor users all over the world. After all, it is satisfied customers who also implement their future projects with our products and who will report to other potential interested parties about their positive experiences with our company. We maintain our competitiveness by optimized processes and consequent measures to prevent errors, in order to increase productivity and reduce costs.
ELECTRONICON demonstrated its quality consciousness and its consistent customer orientation very impressively at the end of the 1980s, when its quality management system was certified according to the ISO 9000 / BS5750 standard by the British Standards Institute, becoming one of the first companies not only in the former GDR, but all over Germany with such a certification.
Since then we have continuously developed our integrated management system, for which DIN EN ISO 9001 forms the core. In particular, we are working on further increasing the transparency of our internal processes for all parties involved and perfecting the structures of responsibilities in our company.